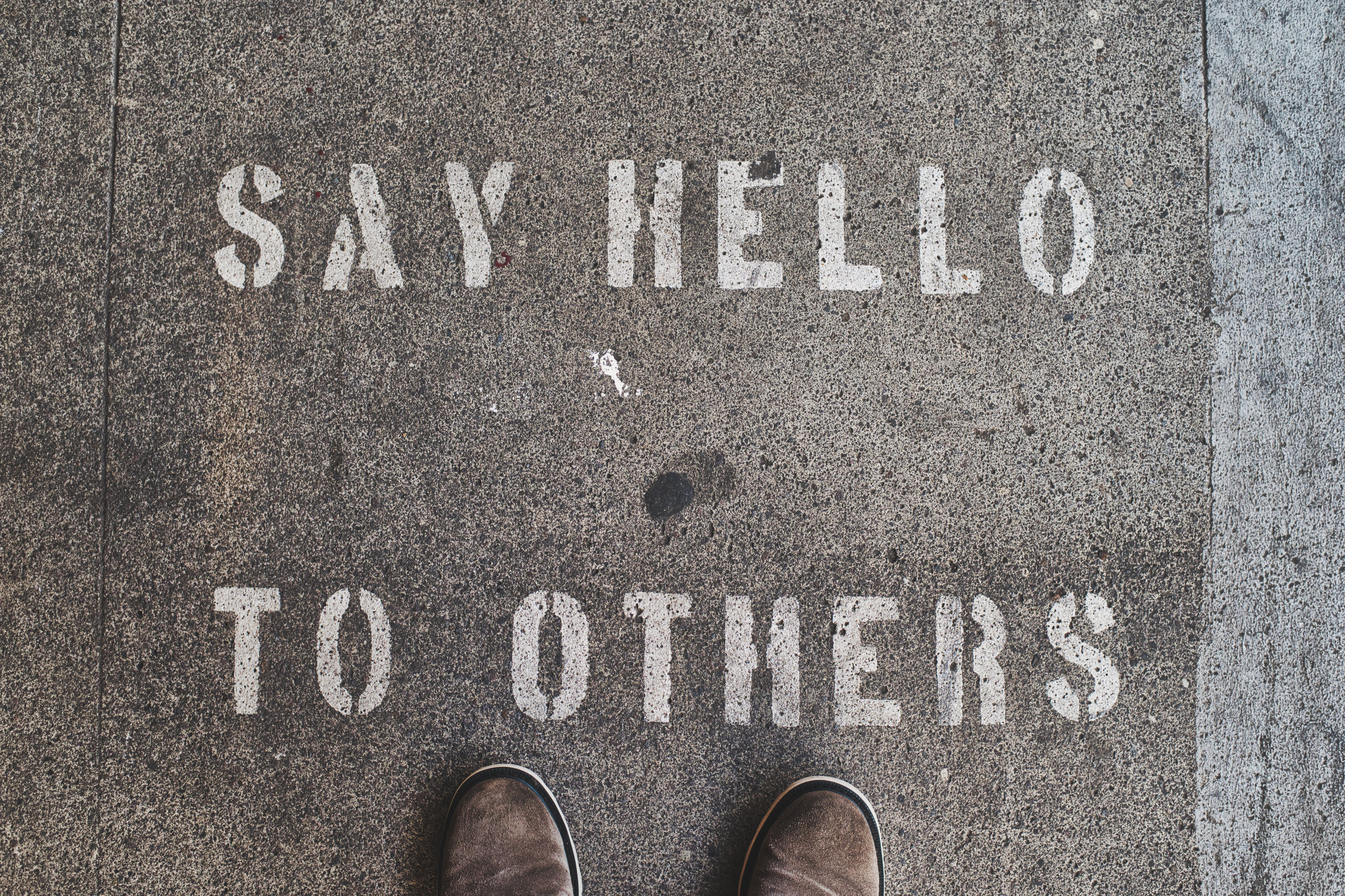 "Many ways to contribute"
We even provided a link to buy bitcoin with debit or email money transfer! If you scroll far enough you might even find some gift cards so you can email your desired #RandomActOfKindness right to our email box! Feel free to copy the green BTC address below and donate direct or with cash using the buy button.
Such wow, much love.
We love the direct donate approach with the coins above but we have also been flirting with the idea of using a third party to expand our reach into the crypto ecosystem. So… I decided to let you donate using a bunch of your favorite crypto currencies, check out your options with this fancy button! Well, it doesn't look like a button more like a logo… anyhoo it works, press it.
Bunch more currencies to pick from, check out the CoinPayments button below.
Ok you asked, we listened! Lol kidding nobody said anything, I just have to much time on my hands and thought I would try to link up our wishlist on Coincards.ca so you can purchase #RandomActsOfKindness directly to our email address. Just change up the email field before purchase to cryptanthropy @ gmail dotcom