Please sir, buy a shirt.
Fruit of the Loom(dart) and Bella Unisex Short Sleeve T-Shirts. Soft and well-cut, they work wonders with shorts during summer or under the stairs in the basement trading on Bittrex.
or a hoodie…
From reduced pilling to a wicking finish, the Gildan® DryBlend™ Hooded Sweatshirt has everything to become your new favorite. Whoa, I think I just channeled a commercial.
Yes we found the syscoin hats, we actually found them!
We have Toques, Flex-fit and trucker caps to put the finishing touch on that head of yours. When customized with our logos you'll definitely draw some attention at those crypto meetups.
Browse the full collection.
Shirts, stickers, packs, blankets, hoodies.
OK here is the deal, $20 dollar shirts are entry level and come in white, where as the $30 ones are better quality and come in 18 colors for men and women. Design requests accepted and please, point out mistakes if you come across them, I value the feedback. Proceeds from this area of the project flow directly into continued #RandomActsOfKindness and website hosting fees. Each sale produces in around $5 to $15 profit depending on discounts offered with 50% of the profits going to the featured artist. Anyhow, have at it kids. Its the freaking Cryptanthropy T-shirt mixer! Go ahead and click some buttons, we know it takes the edge off some. I bet you can't resist the thought of a package in the mail just for you with your little name written all over it… get to pick it up at the Post Office. Walking all proud like…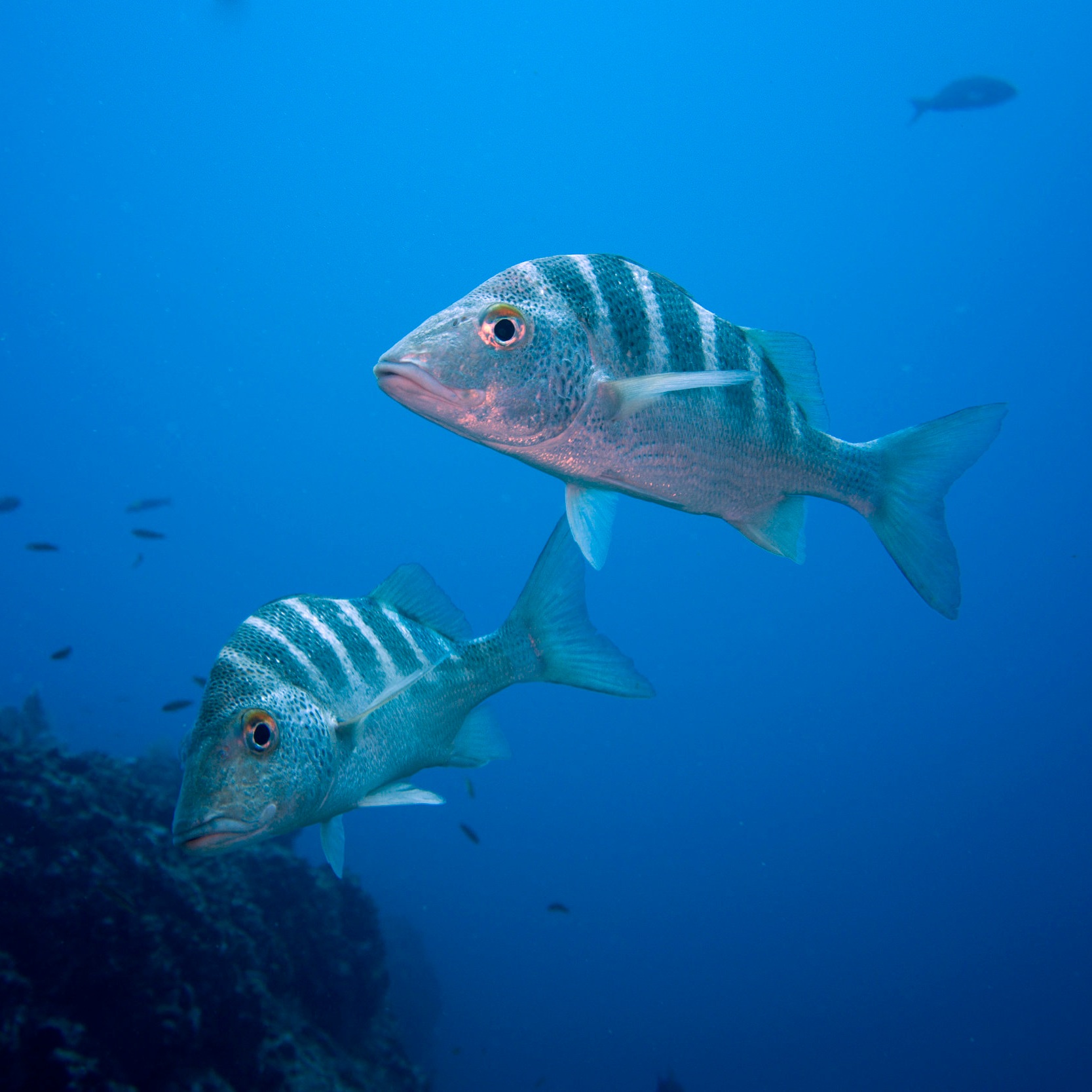 He is not really a fish, we think.
We are always open to showcase your art and creative products. Check out all the art @TunaChum has contributed to the Ubiq ecosystem. Design requests accepted!
lets welcome astokin to the mix…
We are always open to showcase your art and creative products. Check out all the art @Astrokin1 has contributed to the Dogecoin ecosystem. Design requests accepted!